Fight. Trade. Explore.
A Universe Awaits.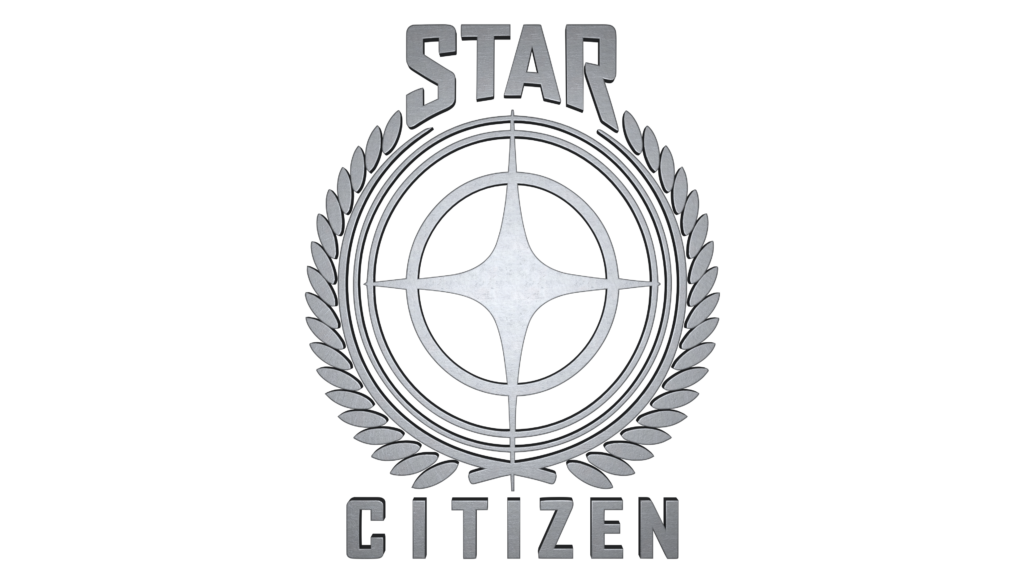 Imagine a universe that combines the freedom of exploration, the thrill of combat, and the unique challenge of building a life in space. Star Citizen puts ultimate control in the hands of the player, whether you're making your way as a cargo hauler, exploring the vastness of space, or scraping out a living outside the law, you will navigate through a mixture of procedurally generated and handcrafted worlds and interact with a variety of characters.
Star Citizen is in active development. You can download and play Star Citizen Alpha 3.18 now. Additional features and updates will be released as they are developed.